General Trexler invested in his Trustees the discretion to choose the charitable organizations for support. He wisely did not expect to foresee the most important social issues in contemporary times. He did express the desire to provide support for the Citizens of Allentown and Lehigh County. Each year, his Trustees evaluate for support the needs expressed by the community's non-profit organizations. They value the insight and service of the many charitable institutions and the good people who serve them.
Improvements, extension and maintenance of all its Parks
General Trexler's creation of the park system for the City of Allentown is supported through his bequest. Annually, the City of Allentown is awarded funding to support this legacy. Over $61 million has been invested in the City's parks since 1935.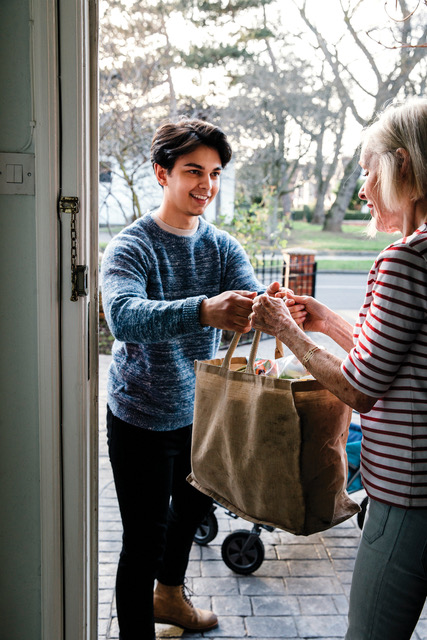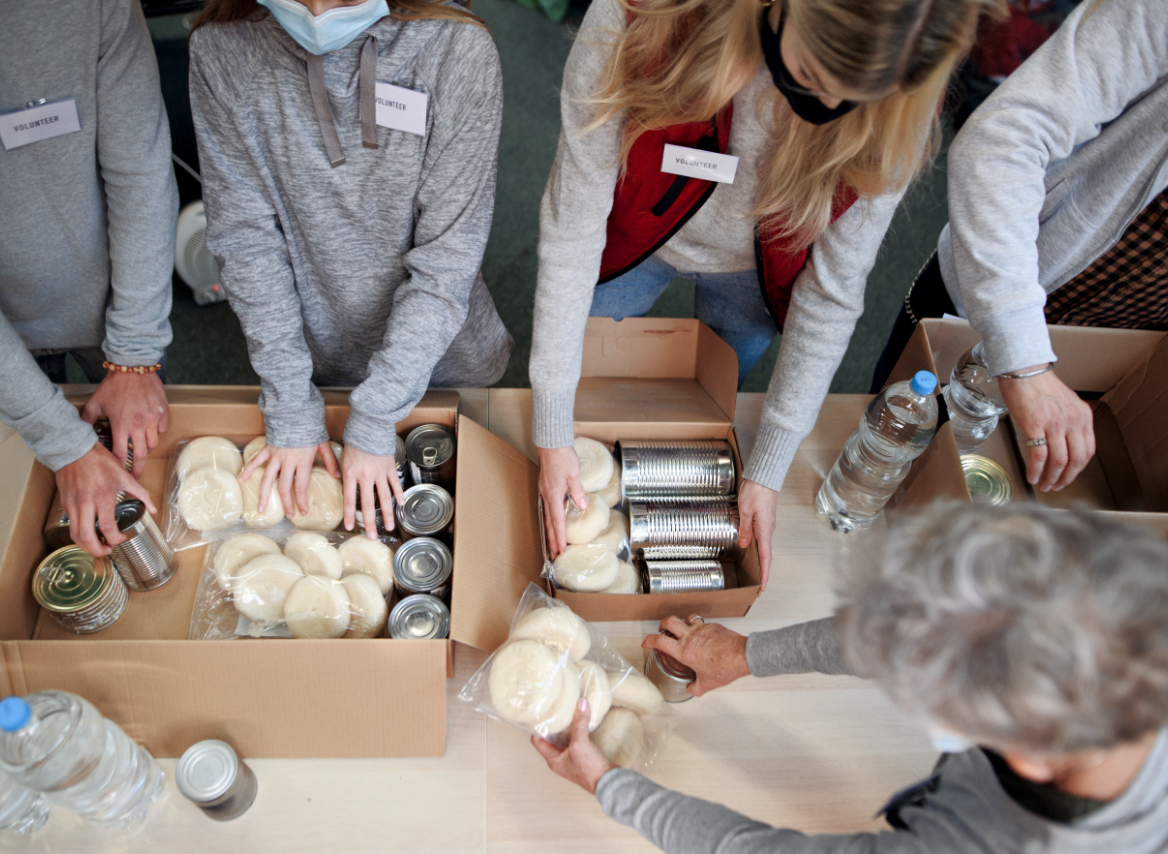 Springwood Park, now Trexler Memorial Park
In designing Trexler Park, the General planned a park where the birds and wildlife would be protected…where food for them would be found naturally, particularly in winter time, from the seeds and buds of the shrubs about the property…where the wild ducks might rest on the ponds on their annual journeys north and south…where fall would show its magnificent coloring as nature prepared for its winter sleep…where even in winter the evergreens and various colors of bark and twigs would still prove that nature was not dead but only sleeping.
— Nolan P. Benner, A General and His Captain, Proceeding of the Lehigh County Historical Society, Volume 36, 1984
Legacy of Harry C. Trexler Video
Harry C. Trexler… the name is familiar throughout eastern Pennsylvania, but few realize this man's full impact. This visionary created large corporations without losing sight of the community's needs.
An entrepreneur, statesman and industrialist, Trexler made his mark in the early 1900's. The General's endeavors helped him become one of the richest men in the state of Pennsylvania.
Lehigh Valley community members share their memories of Harry Trexler, and the joy his generosity brought to their lives. From thoughtful gifts around the holidays to memorable fishing trips, the General remembered the little things. His vision for the future makes him a Lehigh Valley icon.
In 2004, PBS39/WLVT honored the Sesquicentennial of General Trexler's birth by creating and airing a documentary about Harry C. Trexler. Explore the rich heritage of this man and find out how Harry C. Trexler continues to make our community a better place decades after his death.